For HarperOne. I'm so pleased with how the lettering turned out. I manipulated a font to link the words. Included a fair amount of Photoshop to alter the buds and flowers in this stock image to suggest the rhythm of birth, and to extend the image background to work for a full bleed.
For HarperOne. I am proud to have been chosen to design the paperback version of this important book.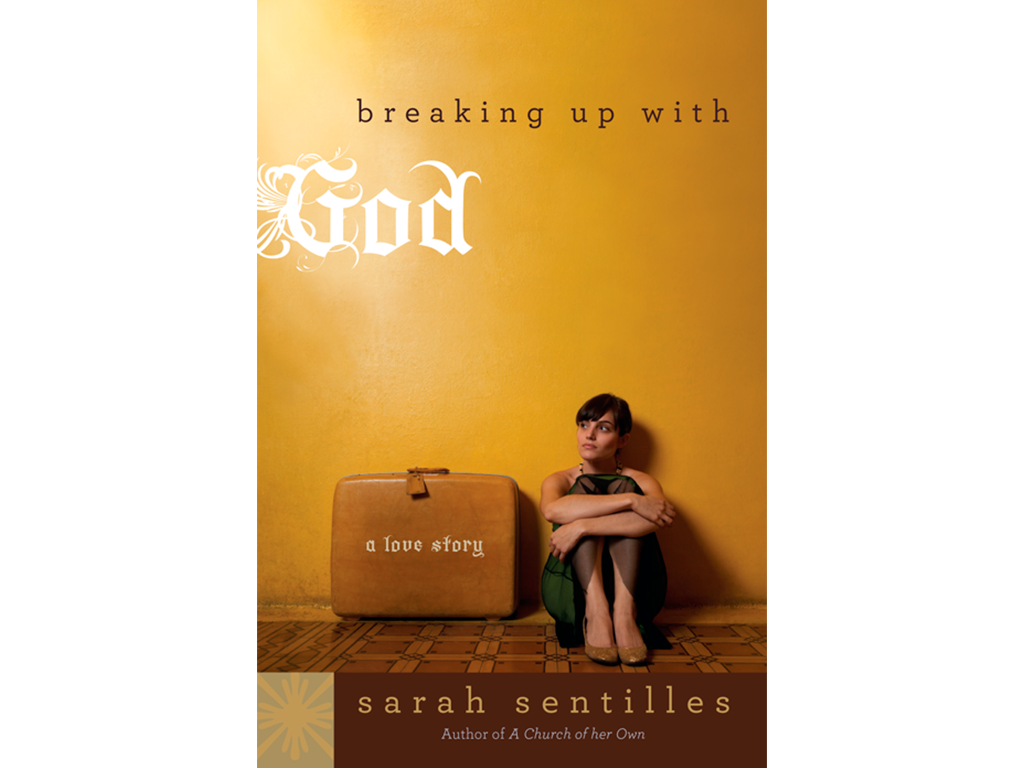 For HarperOne. I loved the opportunity to used this blackletter-style font in such a modern context. Photoshop used to emphasize the light rays coming into the stock image.
For Chronicle Books. I did the full book design — so much fun, and the recipes are great.
For HarperOne. This cover version did not actually make it onto the book, but I still love it. The visual play was on the rich fabric of India, a country of diverse faiths, and reflecting the author's experiences as a Catholic theologian and scholar immersing himself in this world as he studies Hinduism.